It is our mission to help nurture kick-ass startups. That is why we view educational and networking programs as the cornerstones of a founder's professional development and business growth.
OFFICE BROKERS
We have a variety of office options for growing small businesses. Connect with us today to learn more.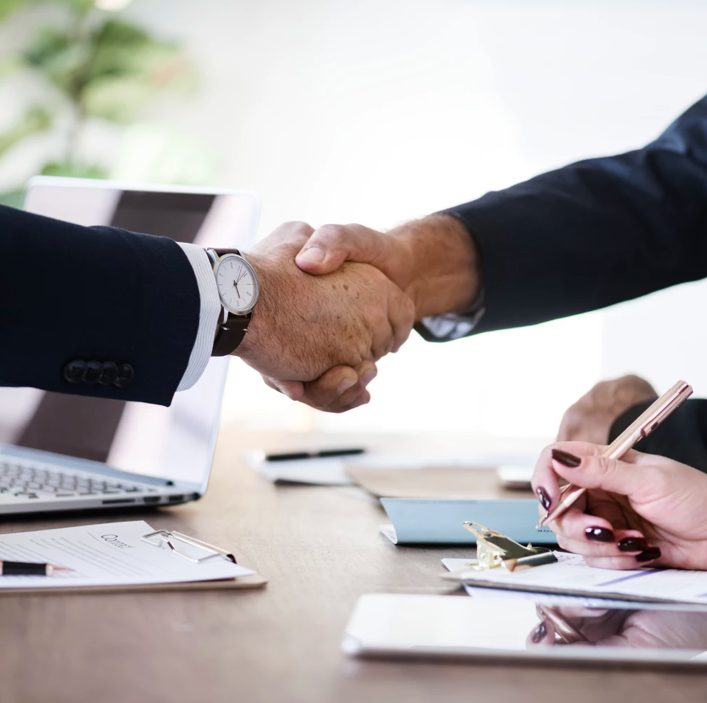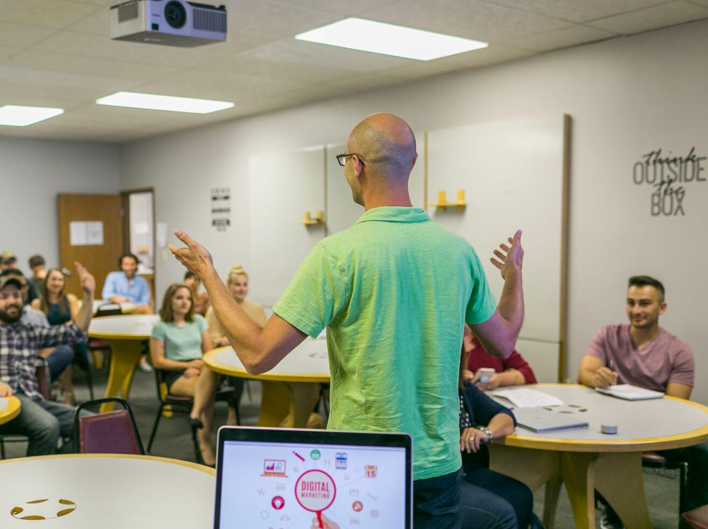 TEACHERS
We are always looking for experts to share their knowledge with our LaunchHouse community. Teach a course at LaunchHouse and get paid.
SPONSORS
Whether you want to be involved with the Bootstrap Bash or our other ongoing events, we have sponsorship levels that can fit any budget. Connect with us today and get your brand in front of our community of small businesses and entrepreneurs.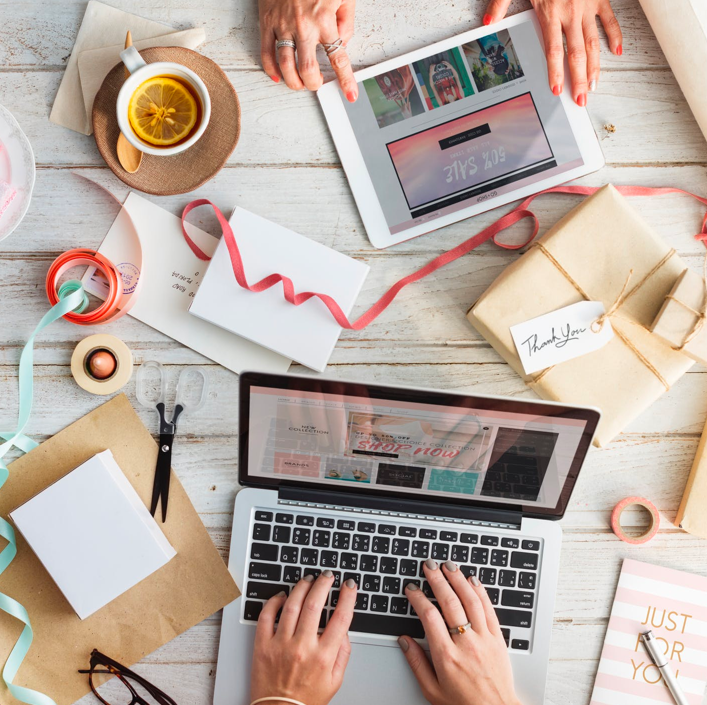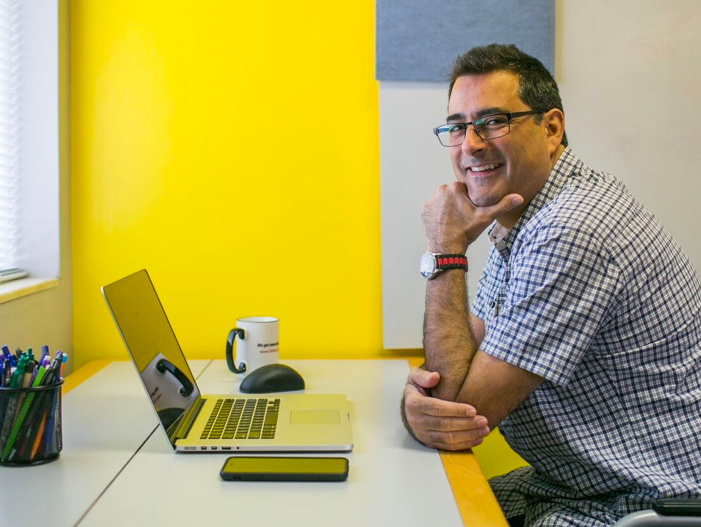 LICENSING
We are gathering an initial list of licensees for LaunchHouse. If you would like to be a part of our inaugural cohort or would like more information, please email us at: info@lhcowork.com