If you have clients looking for flexible office solutions, become a part of our office broker program! LaunchHouse offers open office space and private offices on a month-to-month basis. Benefits to your clients when they work out of LaunchHouse:
EFFECTIVE NETWORKING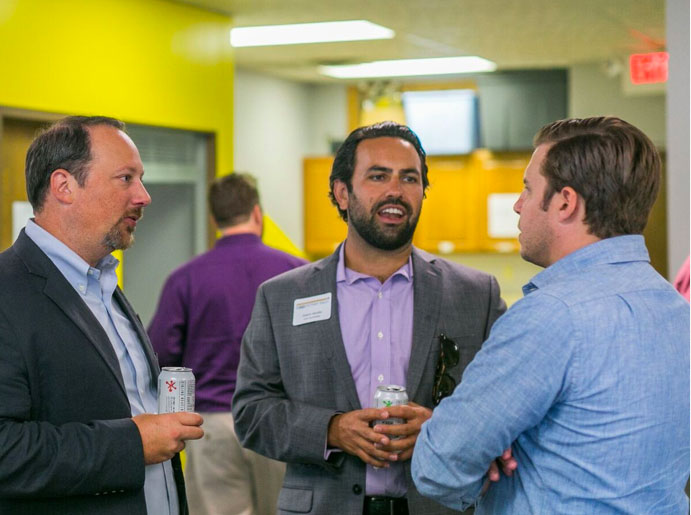 Working side by side with others who share the entrepreneurial spirit allows our members to make connections they would not be able to make in a solitary office. Plus, we host a number of networking events throughout the month where our community members get to know each other and help their businesses grow.
HELP YOUNG COMPANIES GROW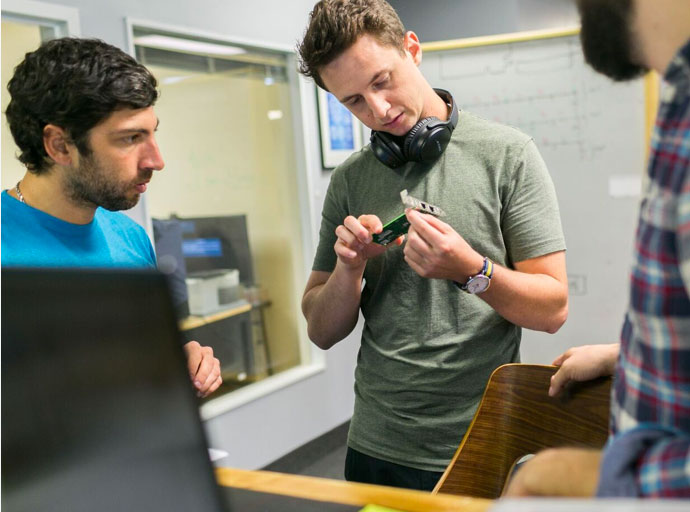 Apple, Microsoft, and Oracle, all started out with just a few founders and employees – much like the budding companies here at LaunchHouse. Our flexible office leases (month-to-month) give growing companies room to expand.
MULTIPLE LOCATION ACCESS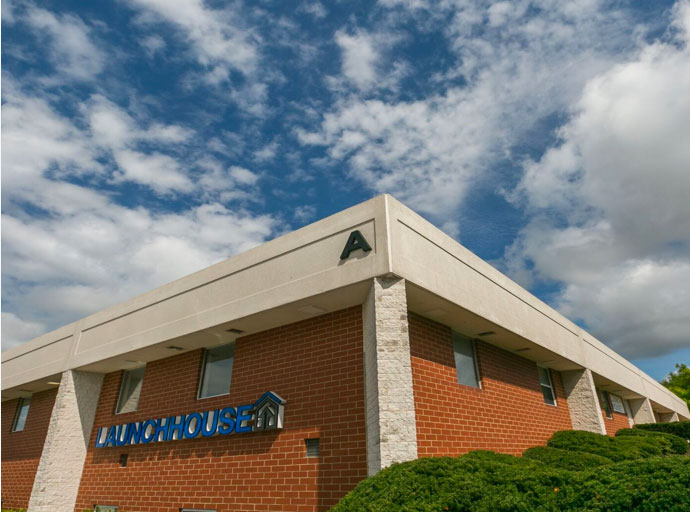 As LaunchHouse grows, our coworking and office members can work out of any location with no extra fee. We have current locations in Highland Heights and Lakewood with plans for more across northeast Ohio. HOW TO PARTICIPATE
Starting Office Broker Program
2.
SIGN THE BROKER TERMS OF SERVICE
3.
REFER A CLIENT
When ready to refer a client fill out the form below
Refer an Office Space
As a broker, if you or your referral would like a tour of LaunchHouse, Sign up for the Broker Tour