About our Private Office Membership
Launchhouse has spacious private offices that can accomodate 1-4 people (depending on availability) and work well as dedicated spaces for work.
We believe in promoting productivity so therefore we encourage you to outfit your office any way that you like! We also have limited desks and chairs available if you need them. However, we have found that our members like to use their own style when it comes to furnishing their offices.
Feel free to put up whiteboards, cork boards, and other wall hangings. Bring in bookshelves and filing cabinets for extra storage if needed.
We do have limited storage options available beyond offices if you have any equipment or small amounts of inventory that don't fit in the private office. Please ask about them when you visit on your tour.
Most offices are suitable for 1-2 people but there are larger offices available depending on availability.
A Launchhouse membership provides flexibility for business owners who want a private space but don't want to be locked in to a year long lease. Don't think you need the office anymore? No worries! You can downgrade your membership or cancel at anytime, just give us a 30 days notice.
High speed internet and A/C & Heat are included in your membership.
B&W and color printing is included in your membership!
Why rent an office at LaunchHouse?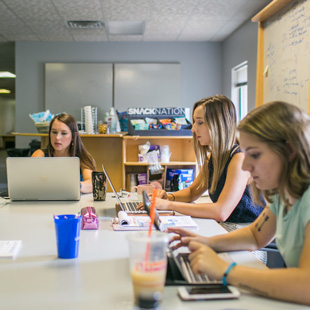 Flex Membership
$199 / month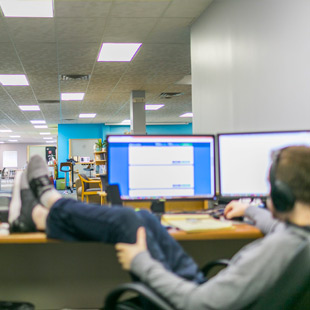 15 Days At Launchhouse
$135 / Month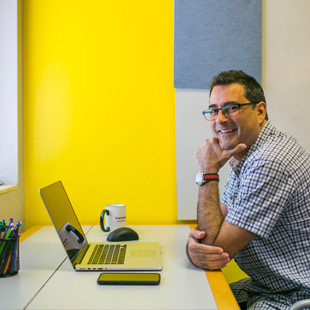 Side Hustle Special
$125 / month