About A Corporate Membership
Launchhouse is spacious enough for companies of all sizes to utilize the space at a fraction of what it would cost to own and operate their own facility. It is also a great place for those that want a physical location for their remote workers.
A corporate membership gives unlimited access to your team of multiple employees and provides them all the benefits of a Launchhouse membership such as: unlimited B&W printing, high speed internet, free parking, access to member events and more.
Between the comfortable yet functional spaces that encourage productivity to a great community atmosphere with friendly staff, Launchhouse is the perfect home for your employees.
High speed internet, A/C & Heat and building maintenance are all covered by Launchhouse, so there are no surprise costs with your membership!
B&W/Color printing is included with your corporate membership.
All plans through Launchhouse are month to month so you never have to feel locked in to a lease. You can cancel your membership at any time with 30 days notice.
Building a strong community is an important to Launchhouse. We provide community events for all members at Launchhouse from professional development workshops to Lunch & Learns and Happy Hours.
Launchhouse has several conference rooms available for usage that seat anywhere from 4-40 people. Enjoy unlimited conference room usage with your corporate membership.
Why Should Your Business Consider A Corporate Membership?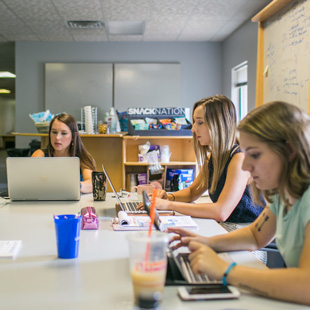 Flex Membership
$199 / month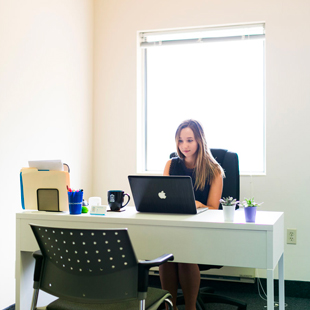 Private Office
$500 / month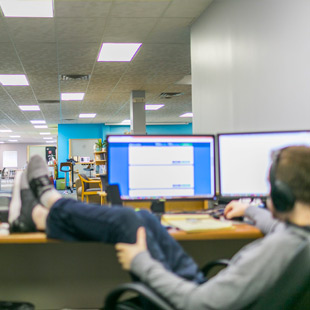 15 Days At Launchhouse
$135 / Month