About Flex Membership
Work out of LaunchHouse all month long as much as you need to. All events and amenities are included. All of our memberships are month to month and you can upgrade or downgrade as needed. When you sign up below we will send you more information on how to start coworking with us.
Open seating at individual desks, tables, comfortable chairs, and plenty of monitors to plug into
Build your business on your schedule with access available during nights and weekends
Get a professional business address combined with the ability to send and receive mail and packages from our facilities. USPS and all major private carriers deliver and pickup from our locations
Exclusive member only events
Lunch and learns, happy hours, and special speakers, all available as part of your membership.
Discounted meeting and event space
Conference rooms are free for members to host clients and workshops!
Our high-volume and reliable printers can help you churn out your next project.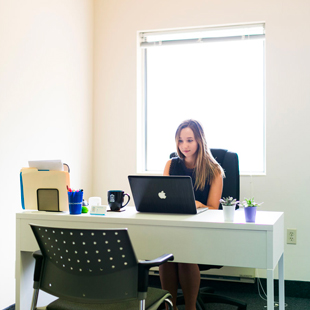 Private Office
$500 / month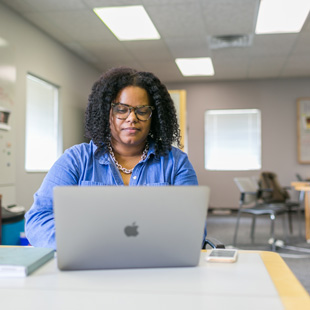 Daily Office Rental
$25 / Hour